About Emporium Cooperative Exchange
Emporium Cooperative Exchange is a uniquely innovative business-to-business model that will allow smaller, regional businesses to partner with key sponsor organizations. Partnering together at events with strong public appeal offers both a strategic opportunity to promote and sell their products and services. For regional businesses, this collaboration creates a capability to achieve objectives that may not be possible otherwise.
How it works
Regional businesses recruited and organized through the Emporium Cooperative Exchange register electronically at RBReedEnterprises.com and can then select from upcoming events at which they wish to participate, in coordination with sponsors and other businesses. These events provide specific niche innovative opportunities at designated locations.

The partnership would provide exhibition space, selling of products and services, promotion of events, communications and visibility to the public,as well as, relevant resource(s) information, all through the internet.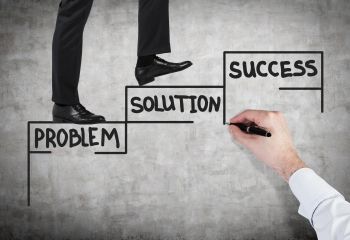 What's in it for your business?
May produce a new balance in your business & personal lives.
Resolve a need for cash by creating immediate sales.
Grow your business & customers with another outlet now available to you.
Partner with significant businesses while participating in unique opportunities.
The process can be sustainable and duplicated for future goals.
Most importantly, Emporium Cooperative Exchange, will enable participants to venture out in a controlled environment, with limited risk and minimal expenses, and achieve their objectives.
---

Emporium Cooperative Exchange is a certified Minority Business Enterprise (MBE).

Emporium Cooperative Exchange is a certified Disadvantaged Business Enterprise (DBE).